This is how you come to us!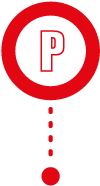 The Horstsee is near the town of Wermsdorf in the district of North Saxony. The access is well signposted. You can reach the site quickly and directly via the motorway:
A 14 – exit Mutschen, Oschatz, Wermsdorf. After the exit, you need a maximum of ten minutes on the S38 to get to the parking lot directly at the lake.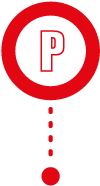 There is a large visitor car park right on the lake, from which you can walk to Horstsee fishing. The parking area is not asphalted, but passable with normal cars.
The parking fee is 5,00 € on all parking lots.
We urge you to park your vehicle only in the designated parking areas. The fact that you might save the five euros in parking fees elsewhere is not really worth the risk of being towed away.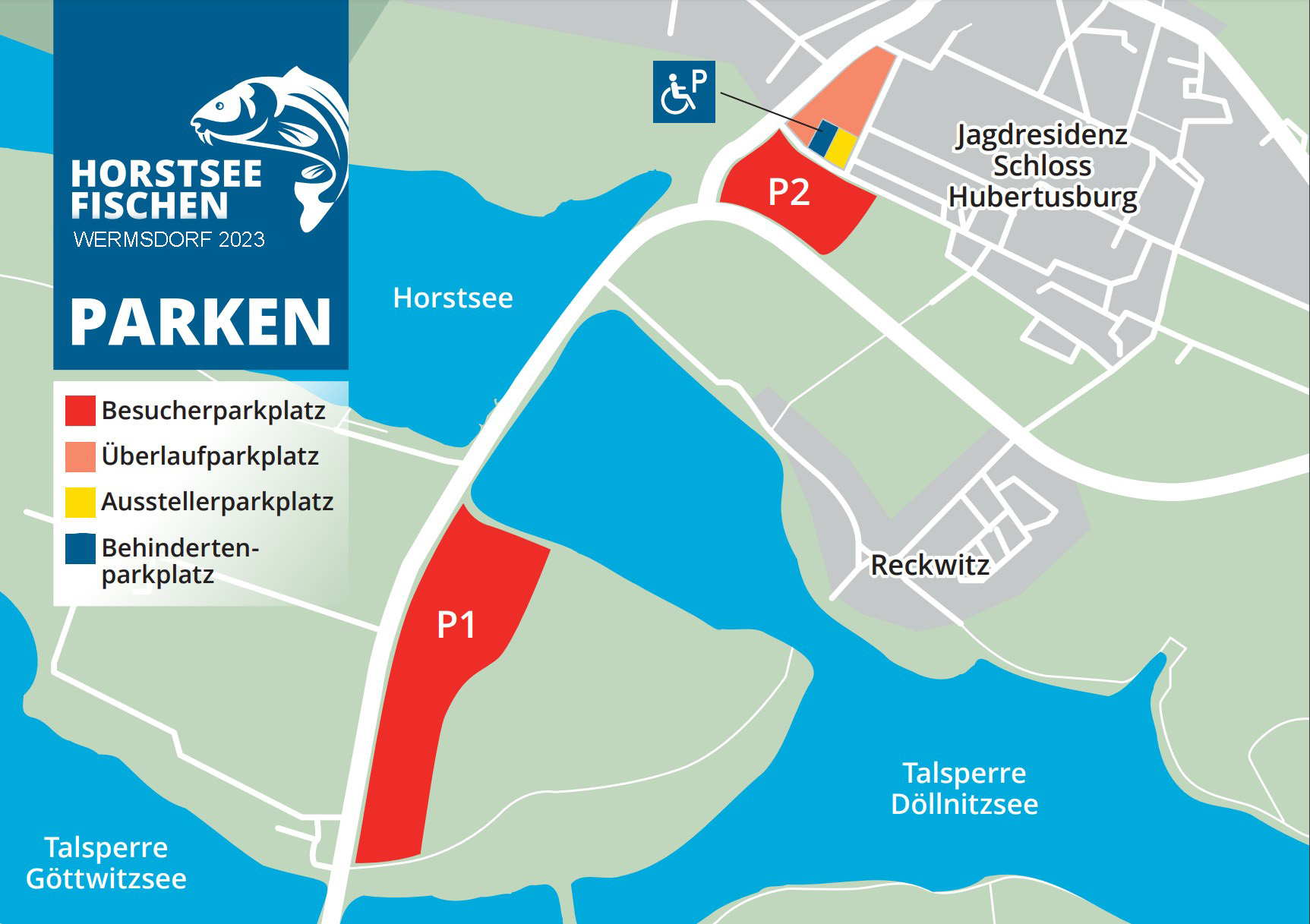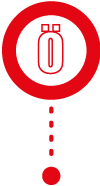 Arrival by public transport
With the regional trains you have the possibility to get to Grimma or Oschatz every hour. From there, you can then continue to the exhibition grounds in Wermsdorf with lines 801 or 630.
For our visitors traveling from Leipzig, Dresden and Grimma, we have put together a small overview of the route as an example (link to Excel overview).
Further and current information about the transport connection to Wermsdorf can be obtained from the Deutsche Bahn timetable information(https://www.bahn.de/) as well as from the Mitteldeutscher Verkehrsverbund(https://www.mdv.de/).