Fri, Sat, Sun from 10:00 am
Fri, Sat, Sun from 10:00 am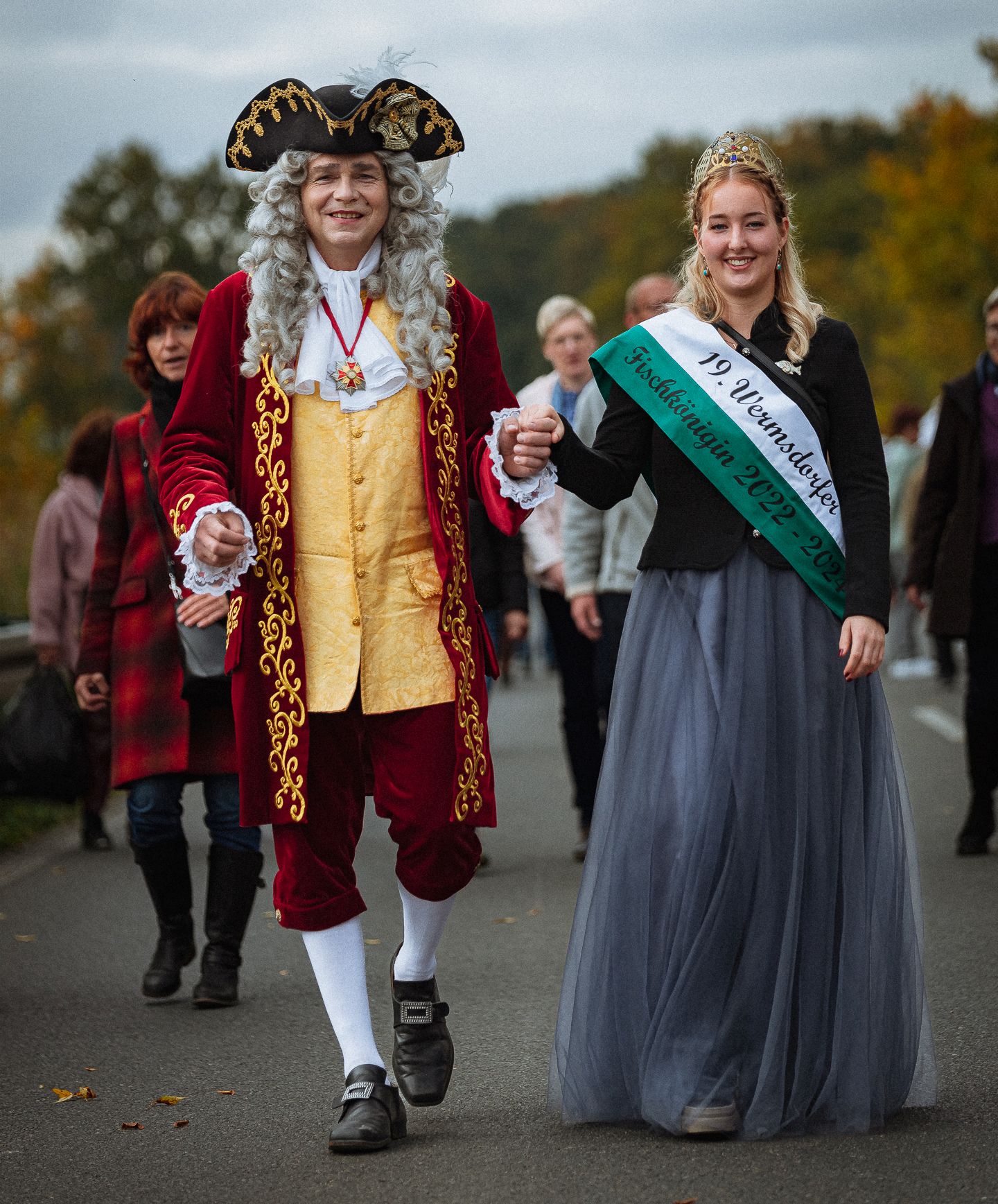 the big Wermsdorf fish festival
from 13 to 15 October 2023
The Horstsee fishing goes into the next round!
We look forward to welcoming you again to one of the largest Abfischfeste in Germany from 13 to 15 October in Wermsdorf.
You can expect lots of fresh fish from the pond farm Wermsdorf, but also fish and meat specialties, lots of fun at many rides and in the large festival tent, as well as a wide range of market and sales booths.
Enjoy a great day and evening at the
Horstsee fishing in Wermsdorf!